Our goals are customer satisfaction and the continued improvement of digital dental technology. All of our actions are geared towards these goals. Therefore, we would like to be closer to the customers than anyone else. This helps us better understand the challenges users face. Thus, we can offer targeted, individual and competent solutions. We are your partner for success!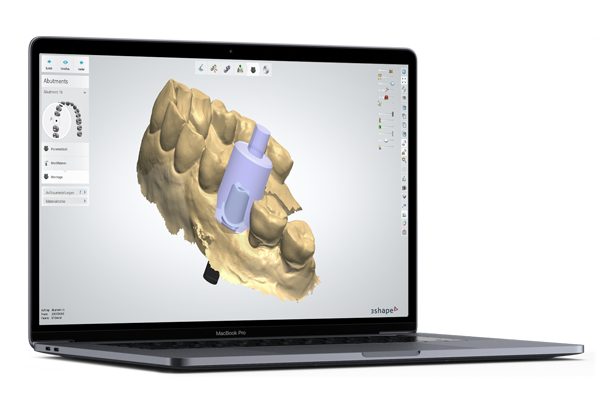 Library Download
---
---
Our digital NT-IQ implant libraries including installation instructions (PDFs) are available for download for the most common CAD programs.
FAQ
---
---
We answer your questions! In our FAQ section we have listed some of the most frequently asked questions and answered them for you. If your question is not there, simply fill out the contact form and we will get in touch with you as soon as possible.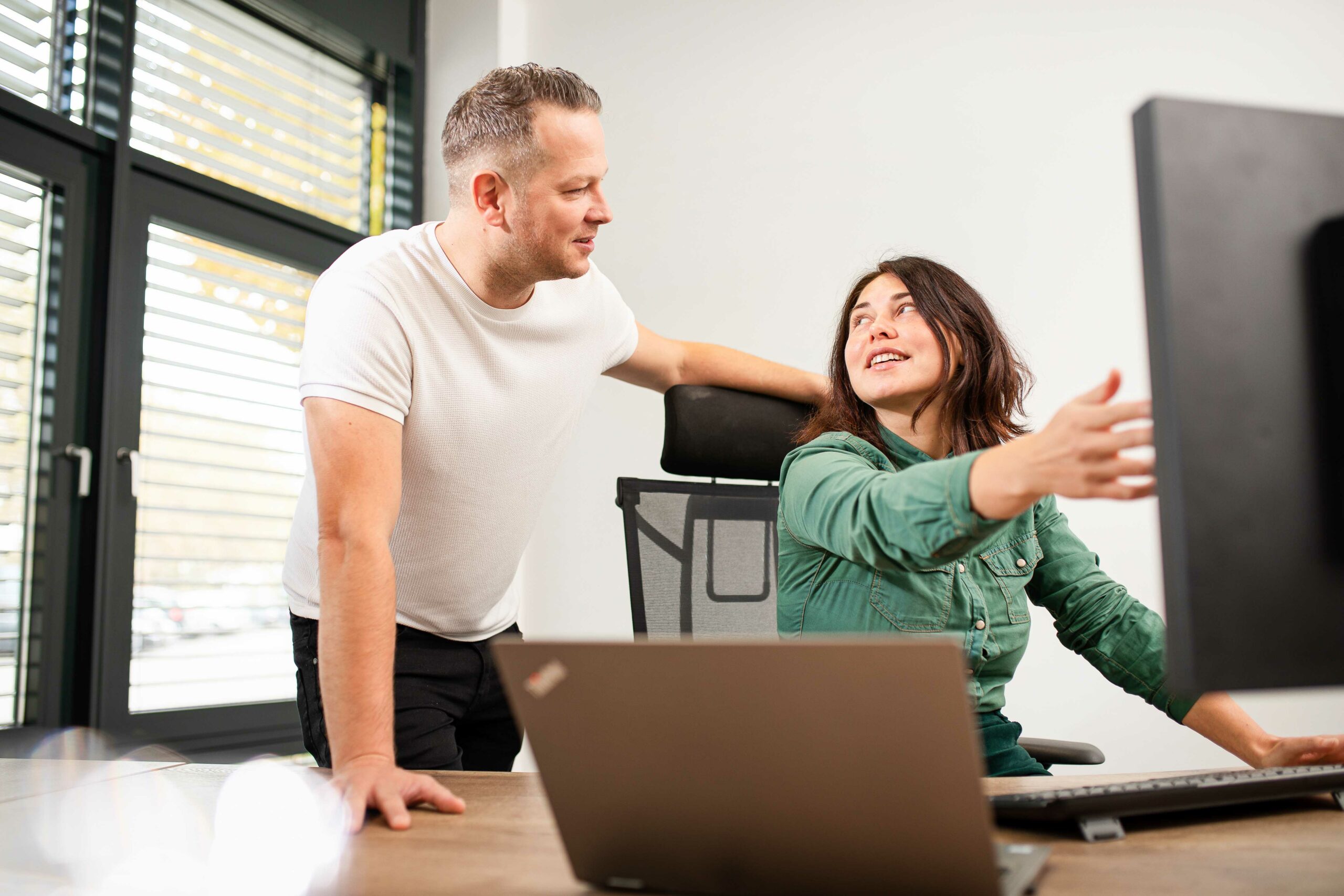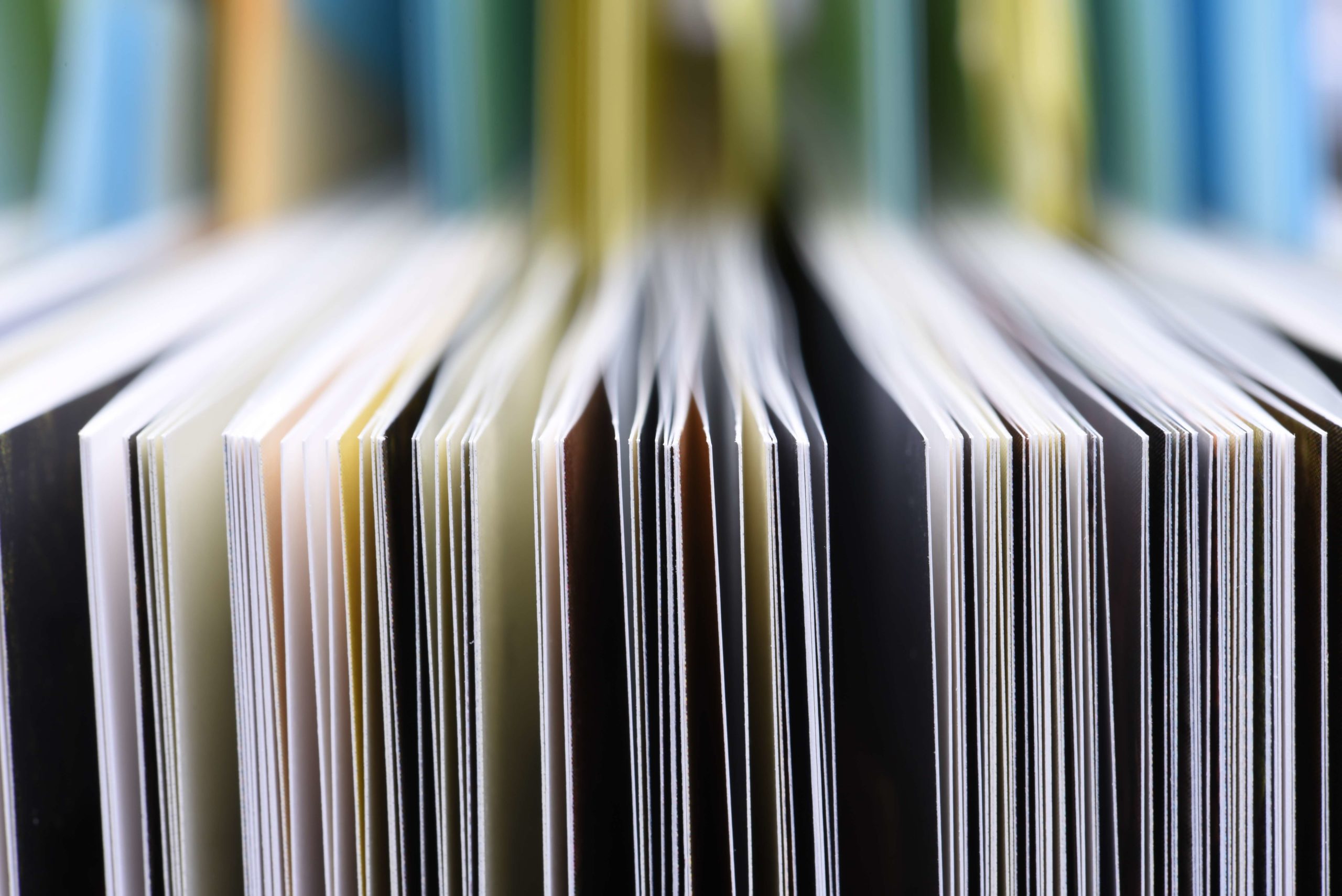 Document Center
---
---
The downloadable files in our Document Center offer you a lot of valuable information.
Here you will find instructions for use, pictures, installation instructions and much more. You get access to as much detailed information you need.
Warranty and Service Promise
---
---
NT Dental provides a lifetime warranty for its abutment products. You can find our detailed warranty promise, its scope and conditions here.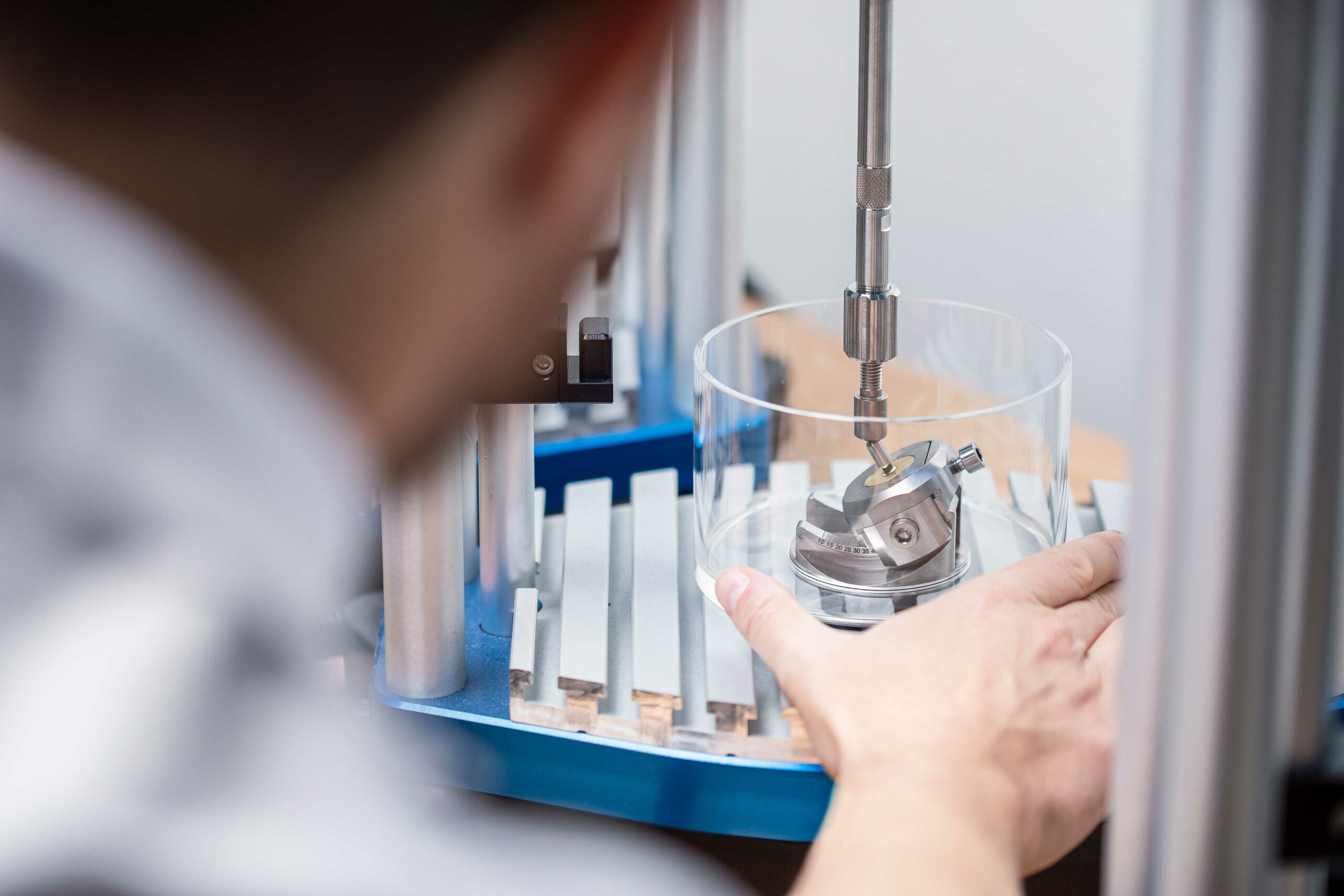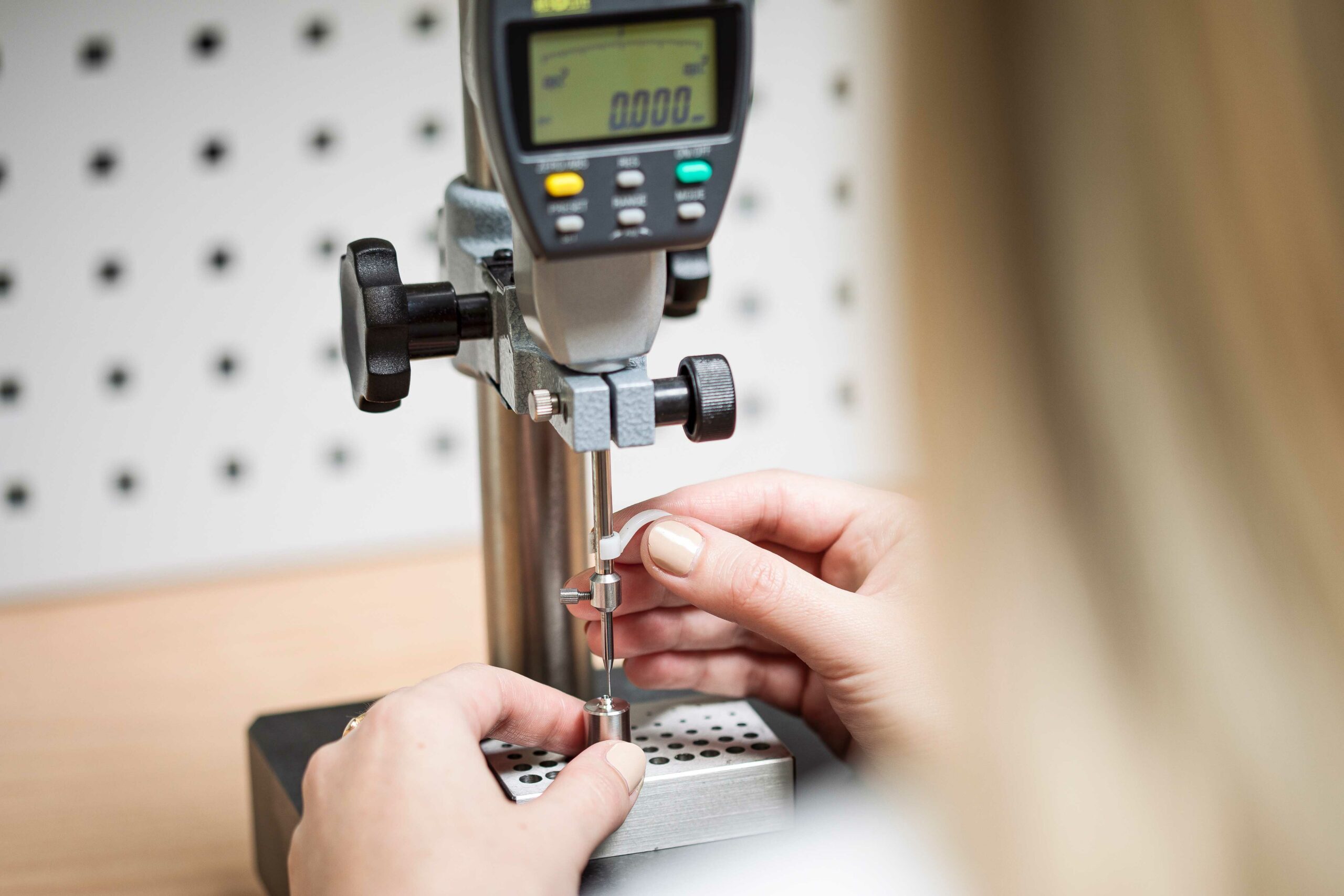 Tutorials
---
---
The NT tutorials offer you a selection of numerous product and user videos containing important information and step-by-step instructions.