Because every detail is precise, our products fit precisely.
ADVANTAGE THROUGH INNOVATION
We are a progressive company that has already made a splash in its young history. Thanks to our patented innovations, we are always one step ahead of the competition.
WHO WE ARE
---
---
We are a global provider of digital dental technologies. Our own research & development and production site in Germany guarantee the highest quality, precision and reliability. Our solutions are in demand and valued worldwide and are an integral part of digitally created dental restorations and treatments.
USER SATISFACTION
---
---
Our goals are customer satisfaction and the continued improvement of digital dental technology. All of our actions are geared towards these goals. Therefore, we would like to be closer to the end-user than anyone else. This helps us better understand the challenges users face. Therefore, we can offer targeted, individual and competent solutions. We are your partner for success!
MORE THAN A MANUFACTURER – NT PROVIDES SYSTEM SOLUTIONS
---
---
At our international headquarter in Karlsruhe, Germany, we conduct both product development and production in order to guarantee the necessary quality standards that are tailored to the needs of our customers around the world. Our products are manufactured using precise processes with the most sophisticated production and quality control methods. All processes, from product development, application support to manufacturing, are under one roof.
This is our clear commitment to providing our customers solutions that work in real life applications.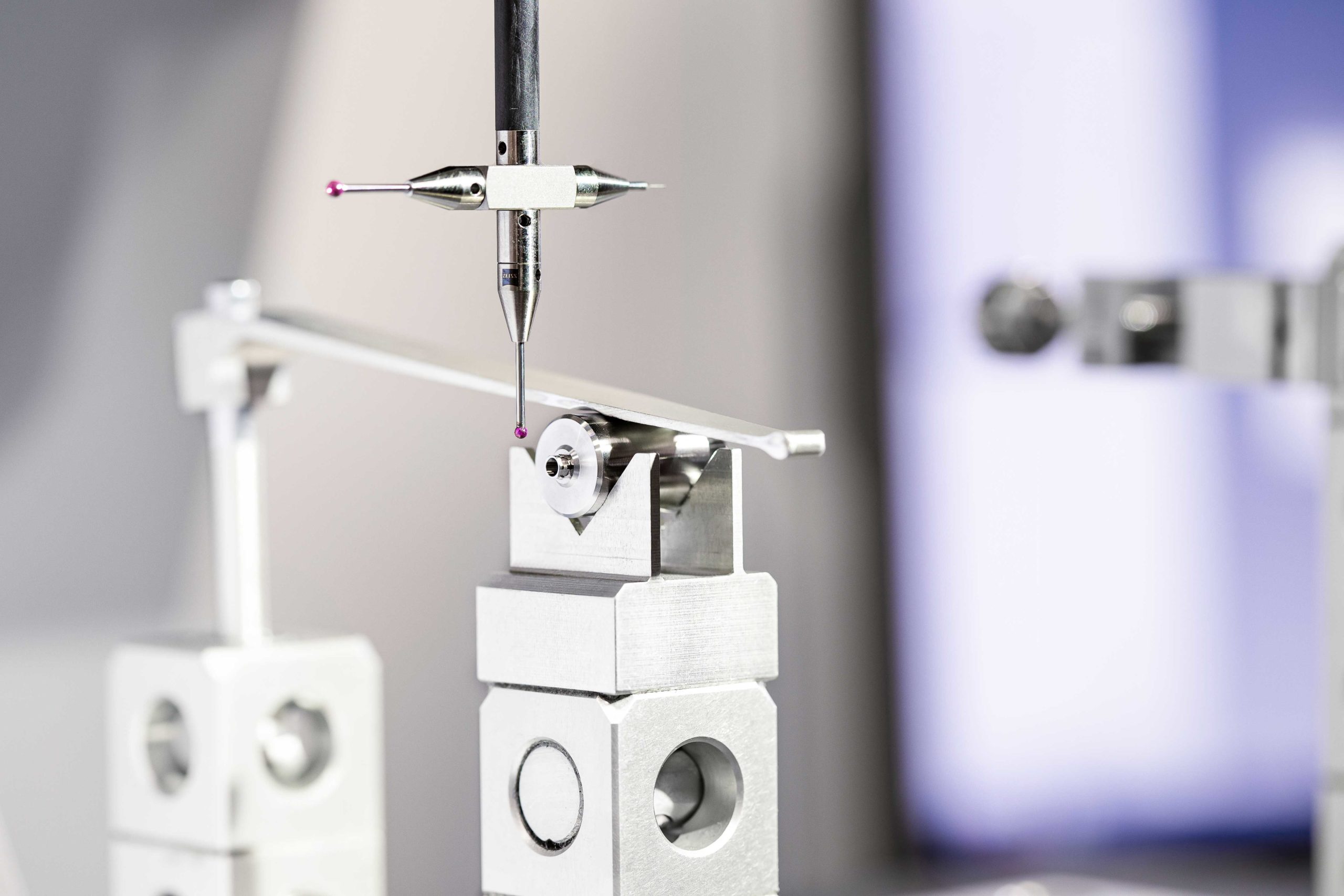 SUCCESS THROUGH QUALITY
---
---
Our high-quality engineering is characterized by a high level of vertical integration in production and R&D. Our quality management complies with the high medical technology standards of the MDR and FDA. Through our passion for precision, reliability and state of the art technology users can trust that our solutions are absolutely safe to use.
MEANINGFUL INNOVATION
---
---
The philosophy of NT Dental - innovative, top quality and customer-oriented - has shaped the company's success story from the very beginning. Since the company was founded, we have been developing unique solutions by combining our innovations with digital dental technologies and CAD/CAM processes. Our goal has always been to enhance the possibilities of digital dentistry in order to expand and improve therapy and care for patients. Furthermore, we strive to enable our customers to drive efficiency and to add value.