Products
---
---
We are a global provider of digital dental technologies. Our own research & development and production site in Germany guarantee the highest quality, precision and reliability. Our solutions are in demand and valued worldwide and are an integral part of digitally created dental restorations and treatments.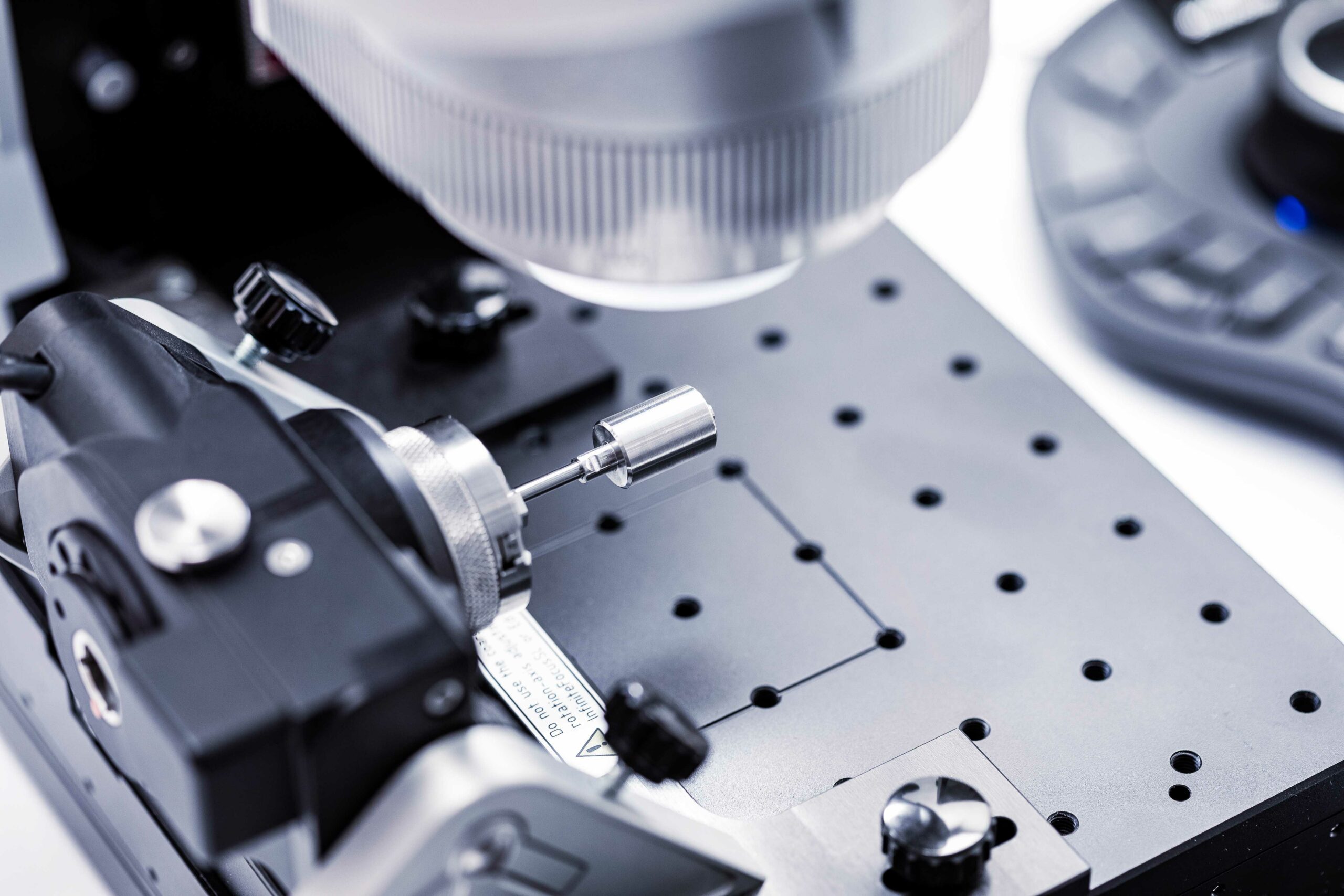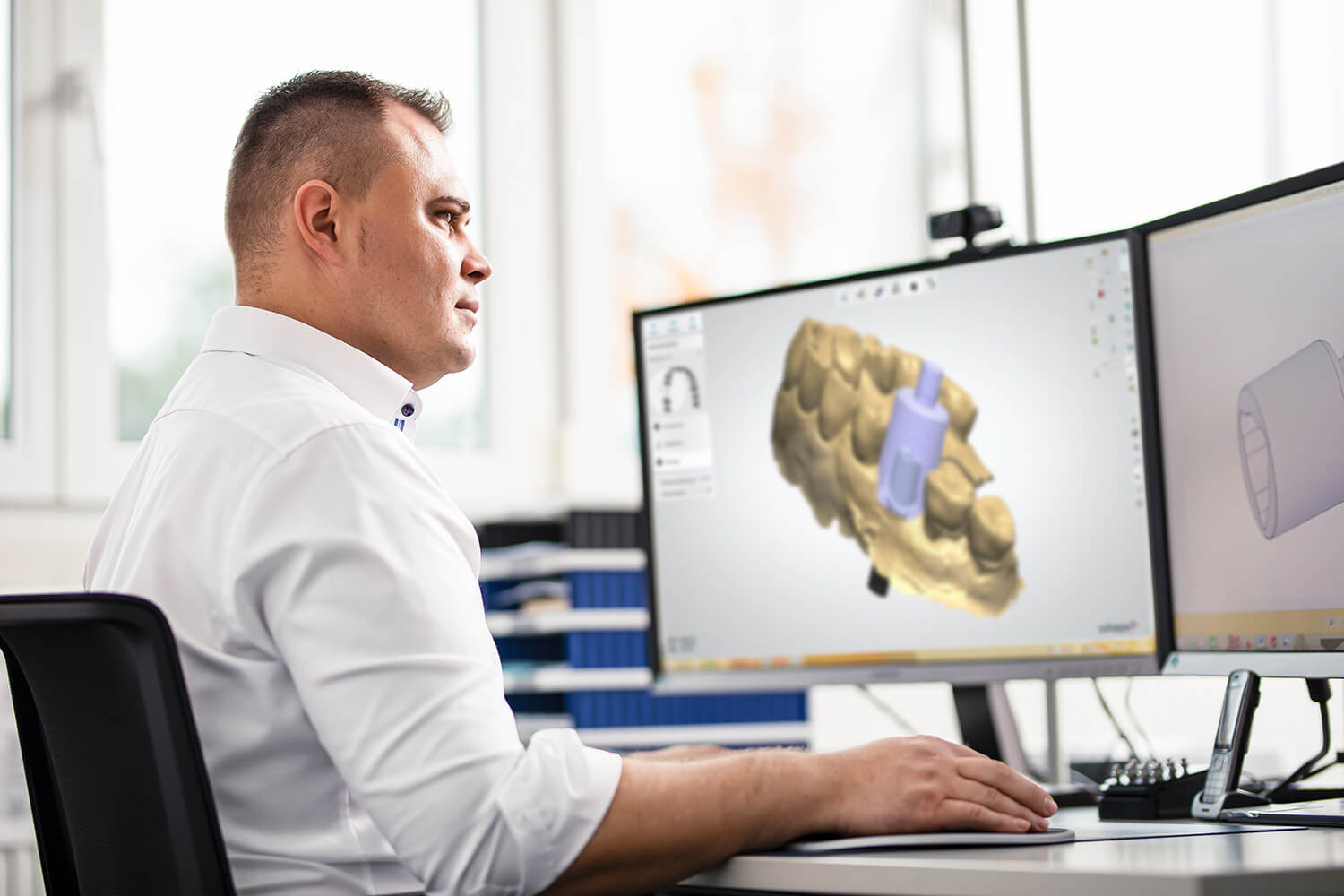 Service & Solutions
---
---
The technology center nt-iDent provides you the opportunity to offer highly precise, certified implant superstructures in addition to your current production capacities and product portfolio. We offer implant analogs for digital model production, 2-part implant analogs – everything is precisely positionable, and position corrections are also possible.
Service
---
---
User satisfaction is the focus of our corporate philosophy. All processes are geared towards this goal. This helps us better understand the challenges users face. Therefore, we can offer targeted, individual and competent solutions. We are your partner for success!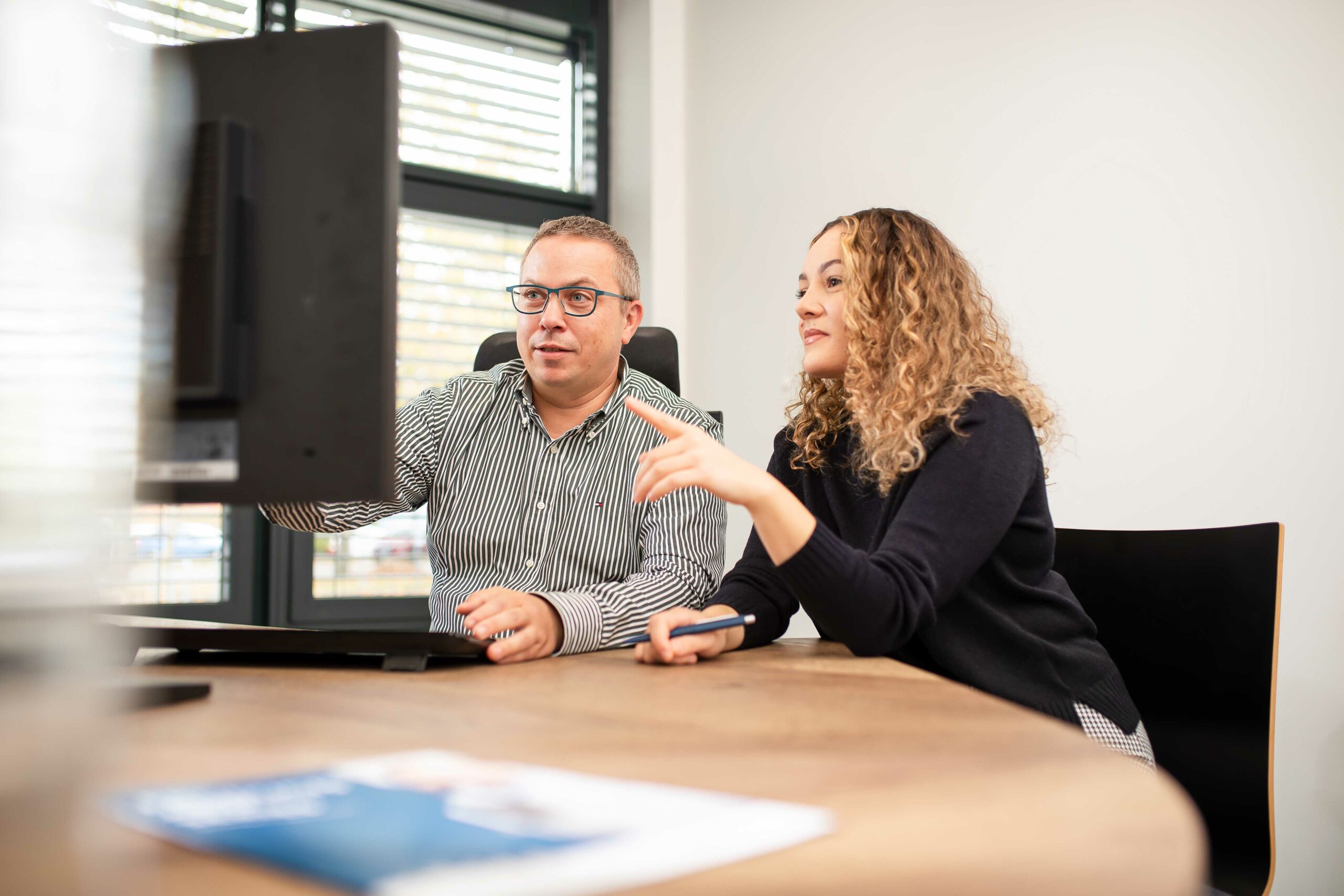 Coming soon:
NT Dental Shop
---
---
The new NT Dental Shop will soon be available to you. Discover our product variety and order the components you need conveniently and easily online.
Until the online shop is launched, please use our catalog.
---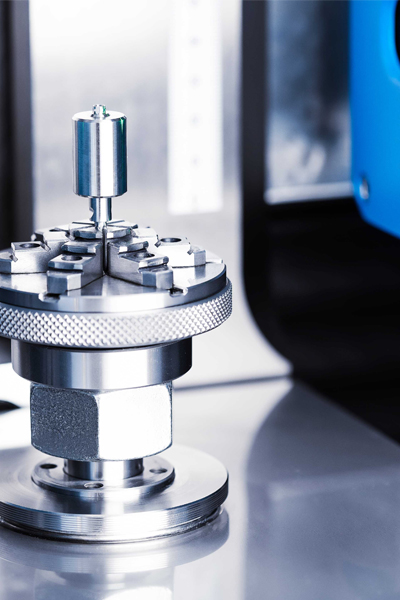 NT-IQ Implant Library
---
---
Here you can download the free digital implant and laboratory analog library suitable for your 3D CAD software system directly from our website.
Titanium Base
For the fabrication of customized implant-supported hybrid abutments.

Certain Series not available in the USA.
2-CONnect®
Compensates for divergences between differently angulated implants. Available in different gingival heights and angulations.

Certain Series not available in the USA.
Titanium Base NX
Titanium base (NoHex) for the fabrication of individual bridge/bar constructions on multiple implants.

Not available in the USA.
DIM-ANALOG®
Digital Implant Model Analog - Available for 26 implant systems within the NT IQ implant library.
nt-Preform®
Milling blank for one-piece individual titanium abutments in the CAM-supported procedure.

Not available in the USA.