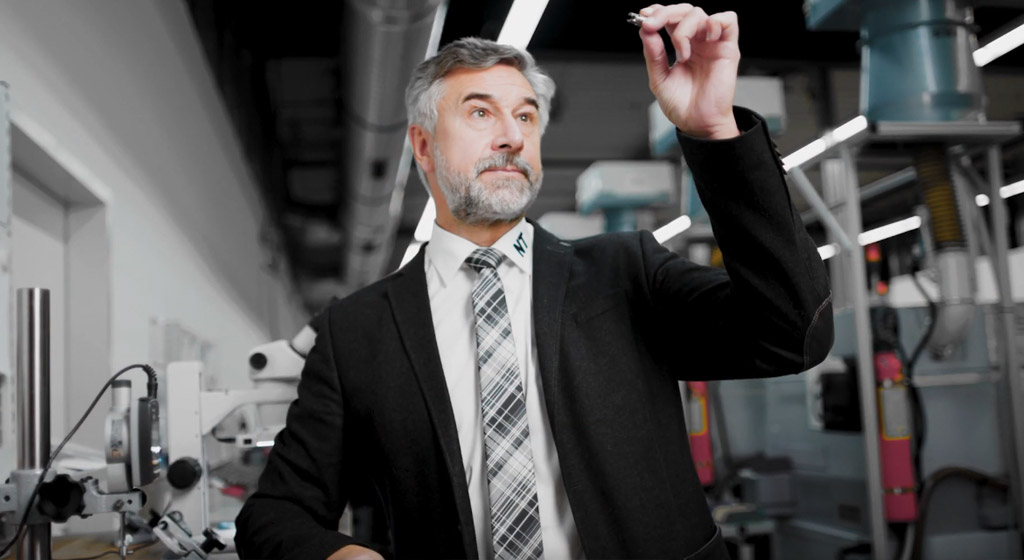 NT DENTAL CORPORATE FILM
16. November 2021
Enjoy maximum prosthetic freedom with the new NT LOcON System!
In combination with the tried and tested NT 2-CONnect® abutment, a unique variety of possible applications opens up at an attractive price. You will receive the right technically safe solution for every prosthetic challenge.
The adaption to the patient-specific gingival height and the compensation for different implant inclinations are ideally made possible by the NT 2-CONnect® abutment. Also, the interface geometry of the LOcON coping is completely identical and compatible to the LOCATOR® geometry.
Your advantages:
Alignment of different implant systems to a common prosthetic platform via 2-CONnect®
Quick and easy replacement of the LOcON coping without abutment change
High flexibility within various prosthetic indications
Compatible to LOCATOR® components
LOCATOR® is a registered trademark of Zest IP Holdings LLC, USA